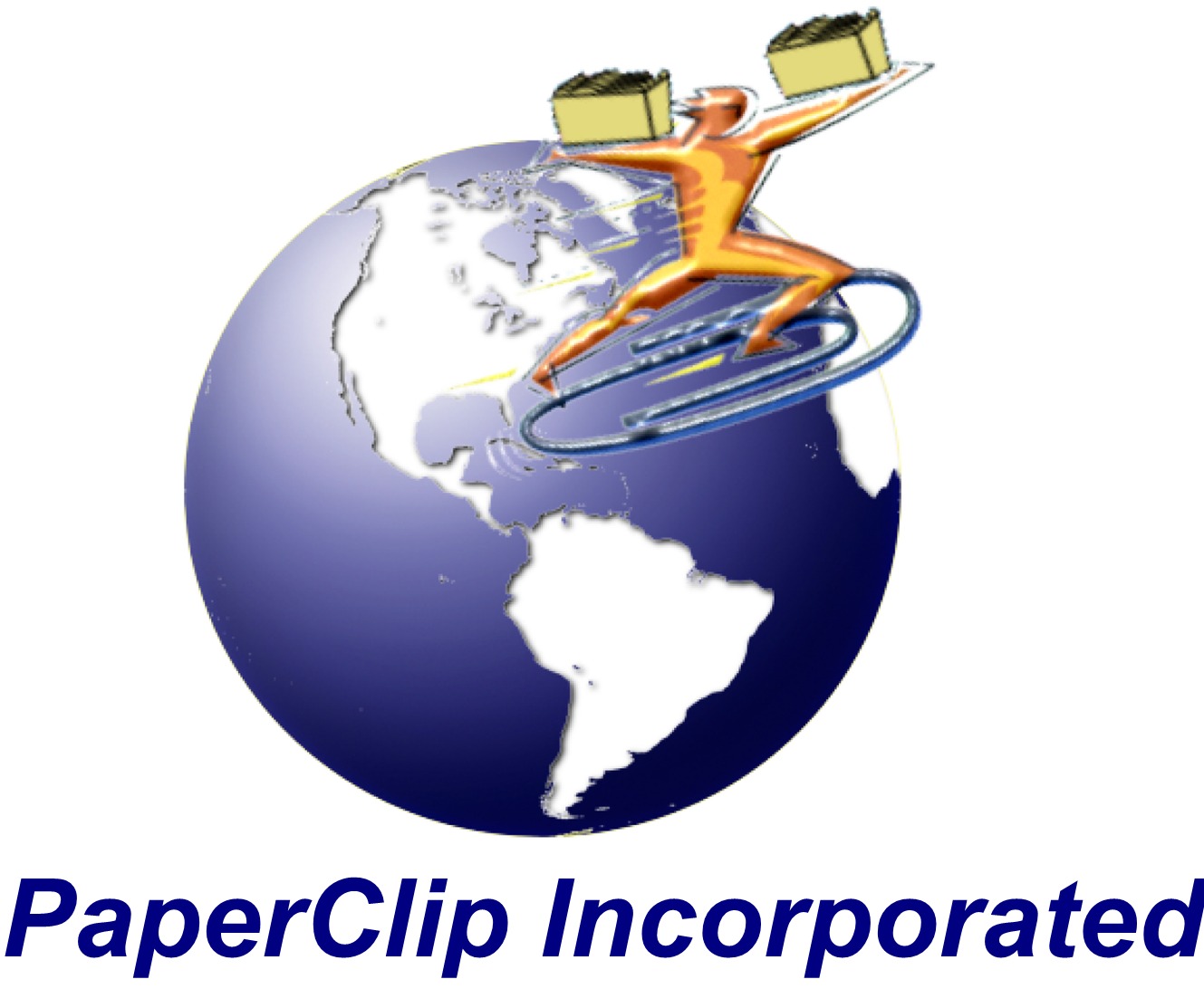 Encrypted Email
Important Information For Those Of You New To An Email Encryption Program
Your Client's Personal Information Is Their Most Valuable Asset – It's Your Job To Keep It Secure. In today's complex and technology-driven world, the transmission of private and confidential information is a critical requirement for anyone dealing with clients' personal information. You have an obligation to ensure your client information is handled with the utmost care, and your own code of ethics requires you to obtain the highest safeguards available.
To this end, PaperClip has released a new, cloud-based email encryption program called Agent4. Agent4 allows you to send your clients' private information in a secure email environment as well as stay compliant with HIPAA and FINRA regulations. Agent4 has an annual fee of $75 per email account – CPS has secured a 15% discount for the first year.
To sign up for Agent4 please visit https://store.em4securemail.com/Em4signup/ and enter CPS2014 in the coupon code field.

Forms
There are a few options available to those who choose to sign up with I-pipeline, including: Apps and Forms only; Apps and Forms including iGo forms; Apps and Forms; iGo forms – plus term rate spreadsheet program.

Insurance Websites
Build A Website In Minutes! Agentquote's Proteus Website development product is an easy to use program that allows you to create your own Website with simple drag and drop design tools. The program offers many style templates and the ability to customize 100% of your page. CPS has secured a special discount for our representatives. You can get an Agentquote website for only $40/month, which is 18% off the regular price of $49/month.
For more information, visit: CPS.AgentQuote.com

Interactive Quote Banner
Get your very own interactive quote banner that allows your prospective clients to get a term life insurance quote, complete a term life insurance request form with you controlling the process.
CPS producers can get access for $15 per month. No setup fees!
50% savings off the normal price of $30 per month.
For more information, visit: cps.affiliate.aq2e.com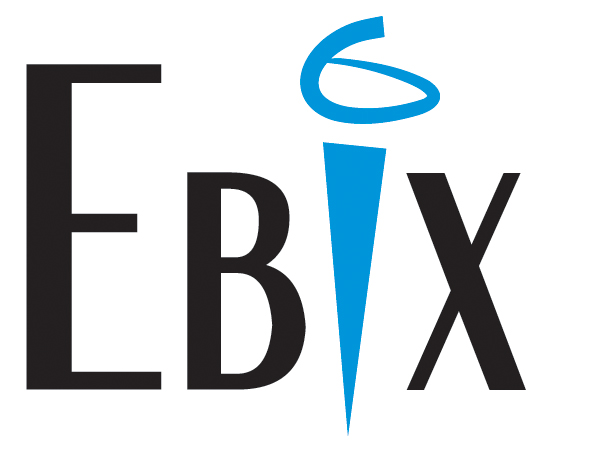 Software
Vital Suite of Products includes the rate spreadsheet programs used by CPS for term, UL and LTC, and also includes Vital Signs, which is the program that allows you to see details of carrier financial related information. The product is available through Ebix, which is the same company that supplies CPS with its agency management system, Smart Office.
For more information about using Vital Suite of Products for your agency and down line, visit the Ebix website at: www.ebix.com/VitalSalesSuite.aspx
Strategic Carrier Providers
Testimonials
Here's what just some of our clients have said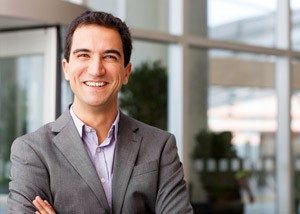 I have been meaning to relay my gratitude to you for all the help and guidance that you have been providing along with the continued good handling of issues as they arise around the several 401k client plans we have been working on together. Your insight, mastery, and professionalism have made things a delight. Thank you for all the help! My processes and approach have been enriched because of your guidance and subject matter expertise. And for that, I am enriched professionally and personally. May I someday be able to pay it forward.
John Walsh — Columbus, Ohio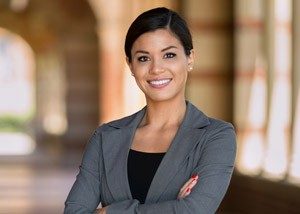 The Annuity Team at CPS is best in class! The knowledge and know-how they possess is far superior than any other firm I have worked with. I very much appreciate the support they provide me.
Kayoko Nihei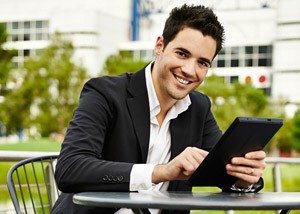 We partnered with CPS in 2014 and not only has it been pleasant but also an extremely educational experience. They are key to our agency and have the tools necessary to meet the needs of our clients. Their team is exceedingly knowledgeable and will give you step by step guidance on completing applications, quoting, and electing the right carrier for your clients. They have been a game changer for our agency and we look forward to continuing our business relationship with them for years to come.
Adam Beach, President of Beach Financial Group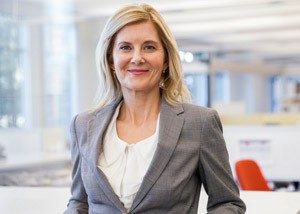 CPS is superb to work with. We appreciate their prompt responses, attention to detail, and expertise from running illustrations to finalizing a policy. Customer services at its finest! We have found CPS to be a "5 Star" rating and highly recommend working with CPS.
Kim Buhrow
Please select a valid form