Access new business and policyholder services forms organized by carrier, state of issuance and product type.
Streamlined application options to save you valuable time. Select from iGo, drop-ticket, fully underwritten, simplified and accelerated underwriting platforms.
Everything you need to know about the contracting process including basic contracting requirements, how to get contracted, and downloadable contracting kit for new and existing CPS producers.
The expertise of our staff of underwriters, our established relationships with many of the industry's top impaired risk carriers, and our substantial production levels assure you the best offer.
Quote all of your favorite insurance products with a click of the mouse using Vital Suite and WinFlex Web online quoting solutions. In seconds receive a response from top carriers.
About Us

Our mission is to love as many people as possible every day while providing opportunities, protection, and peace of mind to our families, colleagues, and communities.
Industry leading experience, a proven turn-key system, shared best practices and comprehensive practice-building resources.
Recognized as a leader in our industry, we believe in giving back to our communities. Above all, we value our reputation for integrity, developing solid partnerships and commitment to excellent service.
The Pillars of Our Success
Since 1974, we have continued to grow organically as an organization, while successfully retaining our core values.
Collaboration
We all share a common cause to partner with one another to present the best possible solutions for our clients. We openly share ideas and collectively seek out creative and innovative ways to better serve our clients. We foster collaboration while upholding individual accountability. We recognize one another's accomplishments and make an effort to create an efficient, friendly and fun work environment.
Creativity</em
Creativity is the driving force that continues to move CPS forward. To remain competitive, we must continue to use innovative thinking and take risks. We thrive in this environment by constantly bringing fresh perspectives, reinventing business processes and creating innovative strategies and meaningful solutions.
Excellence
We never forget that our clients have a choice as to where they can do business. Therefore, we are committed to offering best-in-class service and are dedicated to optimizing tried-and-true standards and processes. We collectively share accountability for gaining our clients' loyalty and trust. No matter what our role within the company, the goal is to be the best that we can possibly be. Evolution should be constant through our efforts to always search for a better way to do our work.
Integrity
We develop trust by upholding the highest ethical standards and practices. We emphasize our commitment to act with integrity and honesty in all interactions with our clients, fellow team members, and our communities. We treat others as we wish to be treated – no excuses.
Passion
We never forget that we have the ability to make a significant difference in the lives of others. We ensure that our passion and pride is demonstrated in everything that we do and every product and service that we represent.
Experienced
We have over 20 years experience providing expert financial advice.

Vibrant
A young, enthusiastic team of advisors are always here to help.

Professional
Our financial specialists ensure you get the optimum results.

Strategic Carrier Providers
Testimonials
Here's what just some of our clients have said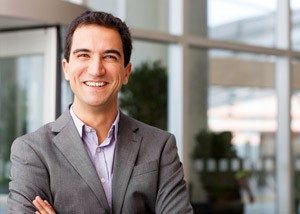 I have been meaning to relay my gratitude to you for all the help and guidance that you have been providing along with the continued good handling of issues as they arise around the several 401k client plans we have been working on together. Your insight, mastery, and professionalism have made things a delight. Thank you for all the help! My processes and approach have been enriched because of your guidance and subject matter expertise. And for that, I am enriched professionally and personally. May I someday be able to pay it forward.
John Walsh — Columbus, Ohio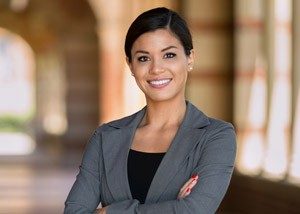 The Annuity Team at CPS is best in class! The knowledge and know-how they possess is far superior than any other firm I have worked with. I very much appreciate the support they provide me.
Kayoko Nihei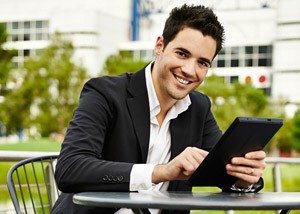 We partnered with CPS in 2014 and not only has it been pleasant but also an extremely educational experience. They are key to our agency and have the tools necessary to meet the needs of our clients. Their team is exceedingly knowledgeable and will give you step by step guidance on completing applications, quoting, and electing the right carrier for your clients. They have been a game changer for our agency and we look forward to continuing our business relationship with them for years to come.
Adam Beach, President of Beach Financial Group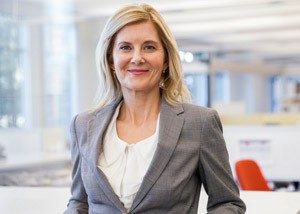 CPS is superb to work with. We appreciate their prompt responses, attention to detail, and expertise from running illustrations to finalizing a policy. Customer services at its finest! We have found CPS to be a "5 Star" rating and highly recommend working with CPS.
Kim Buhrow