A Whole New Approach to Life Insurance that Rewards Customers for Healthy Living

For the first time, your clients can protect the ones they love and be rewarded for living a healthy life.
Life insurance with the John Hancock Vitality Program can differentiate you in the market, help you grow your business, and offer clients a meaningful and affordable solution that can benefit them throughout their lifetime.
Life insurance with the John Hancock Vitality Program offers significant premium savings and rewards, while helping your clients live a longer, healthier life. It's easy to get started:
1. Accumulate Vitality Points
Clients earn Vitality Points by completing simple everyday activities to stay healthy, like going to the gym, getting annual health screenings, staying tobacco-free, and more!
2. Achieve a Vitality Status
Each year, clients earn a Vitality Status based on the number of Vitality Points they accumulate (Bronze – 0 points, Silver – 3,500 points, Gold – 7,000 points, and Platinum – 10,000 points).
3. Enjoy Savings and Rewards
The higher a client's Vitality Status, the more they can save on premiums and the greater their rewards and discounts.
To bring this new program to life, John Hancock has partnered with Vitality, the global leader in integrating wellness rewards with life insurance products. Vitality collaborates with organizations around the world to create interactive, personalized programs. Vitality's online tools help millions of members identify and track their health and lifestyle goals, and their Vitality Institute offers insightful resources and research on health and well being.
By offering the John Hancock Vitality program, we believe our customers can achieve healthier lives, too.  
Strategic Carrier Providers
Testimonials
Here's what just some of our clients have said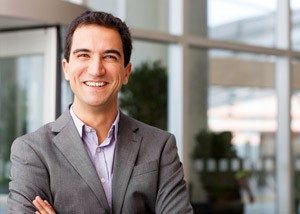 I have been meaning to relay my gratitude to you for all the help and guidance that you have been providing along with the continued good handling of issues as they arise around the several 401k client plans we have been working on together. Your insight, mastery, and professionalism have made things a delight. Thank you for all the help! My processes and approach have been enriched because of your guidance and subject matter expertise. And for that, I am enriched professionally and personally. May I someday be able to pay it forward.
John Walsh — Columbus, Ohio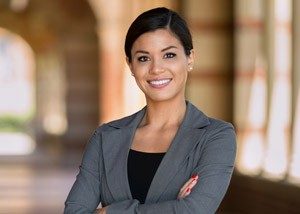 The Annuity Team at CPS is best in class! The knowledge and know-how they possess is far superior than any other firm I have worked with. I very much appreciate the support they provide me.
Kayoko Nihei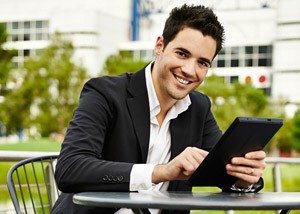 We partnered with CPS in 2014 and not only has it been pleasant but also an extremely educational experience. They are key to our agency and have the tools necessary to meet the needs of our clients. Their team is exceedingly knowledgeable and will give you step by step guidance on completing applications, quoting, and electing the right carrier for your clients. They have been a game changer for our agency and we look forward to continuing our business relationship with them for years to come.
Adam Beach, President of Beach Financial Group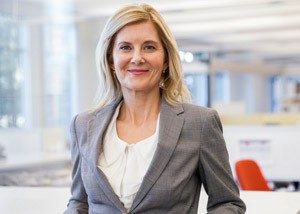 CPS is superb to work with. We appreciate their prompt responses, attention to detail, and expertise from running illustrations to finalizing a policy. Customer services at its finest! We have found CPS to be a "5 Star" rating and highly recommend working with CPS.
Kim Buhrow